ABOUT YOUR CARE
At The Adams Center for Mind and Body

The Adams Center for Mind & Body, LLC, has been providing compassionate mental health care since 2004 and our theraputic model has evolved with the changes of evidence-based treatment modalities.
Our goal is to empower and supply you with the tools necessary to achieve a healthy and balanced lifestyle.
We endeavor to create a healing environment where you can accomplish your recovery goals with one therapist or a combination of services.
We offer a comprehensive team of professional specialists collaborating together to develop individualized treatment plans.  The team works to provide a customized solution to your unique needs and personal circumstances.
This partnership includes input from you, our providers, and sometimes your family members.  Treatment planning is evaluated frequently to support your changing clinical needs.  We have found this collective approach to be what makes our program successful in the long term.  On staff are:
Certified Massage Therapist & Reiki Master
Treatment Tools and Methods
Psychotherapy (individual, group, family, couples)

Cognitive Behavioral Therapy

EMDR (Eye Movement Desensitization and Reprocessing)

Bodywork/JapaneseMassage (including Reiki)

Mindfulness Based Eating Awareness Training
Treatment at The Adams Center is based on the most current research suggesting the need to include the physical body in conjunction with more traditional psychotherapies for the best long-term results.
Trauma and anxiety are biological and physiological responses occurring within the nervous system. Body oriented practices, in alliance with more traditional therapies, are a meaningful adjunct to recovery.
Eating Disorders

If you have found our website, you are probably looking for help or information about eating disorders for yourself or someone you care about. The internet can be an inspiring resource in our search for clarity and direction, as we seek to understand ourselves and change our behaviors.
Research is a great first step towards reaching out for professional assistance. For more information concerning eating disorders, anxiety, and trauma, we suggest visiting the trustworthy vetted websites we've listed below:
Support a Loved One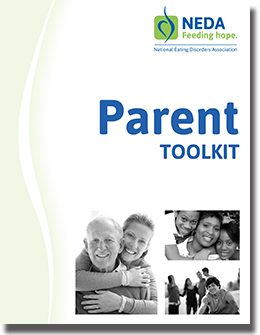 The National Eating Disorder Association's website is a wonderful educational resource.  For those looking to help and support a loved one struggling with an eating disorder, their downloadable "toolkits" of information are invaluable.
From their website:
"The NEDA Parent Toolkit is for anyone who wants to understand more about how to support a family member or friend affected by an eating disorder. You will find answers to your insurance questions; signs, symptoms and medical consequences; information about treatment and levels of care; and questions to ask when choosing a treatment provider."